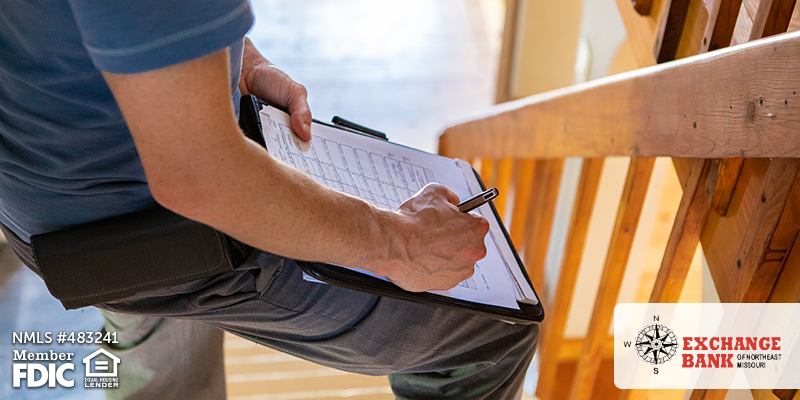 Are you ready to mix things up in the design of your home, but not ready to burn through your precious money to do so? We know some tips and tricks that will allow you to revamp the look of your home without going overboard on price. Keep reading to find out how!
Improve the Lighting
The lights in a room can drastically affect a room's tone. Swapping out those harsh, flickering lights for softer, warmer lights will give your room a more comforting feel. Another lighting trick is to hang mirrors in rooms that need to be brightened up. Mirrors make a room look bigger and increase the light throughout the room.
Removable Wallpaper
Although wallpaper might've had a bad reputation in the past, the new, improved and modern versions of removable wallpaper make changing your space affordable and simple. The best part is that it goes on easily and comes off with no damage to the walls, allowing you to change up a room at the snap of your fingers.
New Cabinet Handles or Faucets
Updating the handles on your cabinets or the faucet of your sink can make a world of a difference. New and modern handles have the ability to completely change the look of your kitchen or bathroom, and they aren't a big investment. Replacing your old kitchen faucet with a sleek, contemporary one can give your kitchen a whole new look.
Rearrange, Don't Repurchase
You don't have to buy all new furniture in order to make your living space more attractive. Search the Internet for furniture setups that fit your room, and try rearranging your furniture to match. Sometimes something as simple as changing an item's location could improve the look of a room.
Paint the Front Door
Upgrade the outside of your home by putting some primer and a few coats of exterior paint on your front door. You could choose a bold color that would catch a passerby's eye, like red, or go for a modern look like black. It's also a simple fix to add a door knocker or update the handle. Research suggests that updating your front door can increase a home's value as much as $8,000!
We hope these money-saving renovation tips will allow you to give your house an upgrade without burning through your wallet. More questions about renovation on a budget? Contact us and we'd be happy to help.
Exchange Bank of Northeast Missouri
Member FDIC
Equal Housing Lender