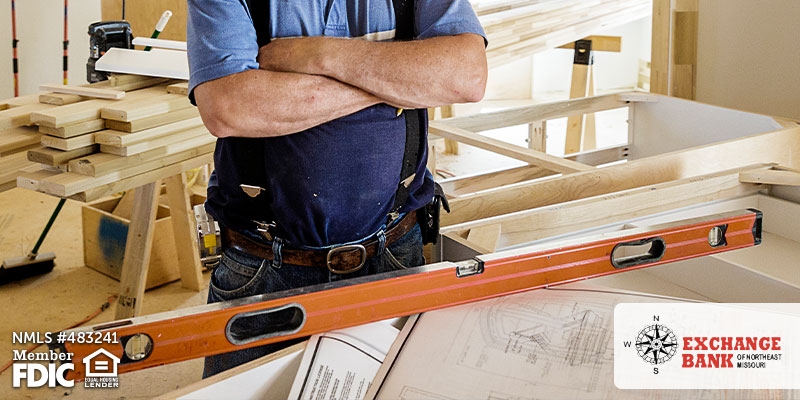 Sticking to a budget is always a challenge, especially if it comes to a remodel within your home. That's why we're here to give you the structure you need for your newest renovation. Pull out the hammer and get ready for your home remodel the right way with these 6 budgeting tips.
Prioritize
What needs to get done first or what has been bugging you the most? Start there. That will be your first update and then go from there. You'll need to know how much is too much, which means if you want new kitchen cabinets, are you getting a new countertop and floors too? Know where you will decide to end the project. You'll also want to prioritize your materials. Think about cheaper alternatives and what items you must have. Do you want granite countertops, or is laminate okay?
Create a Detailed Plan
Know exactly where you're going to start, what items you need for each update, and how you will get it accomplished. Will you buy the materials yourself or do you need a contractor for certain areas? This will lead you to creating a detailed plan with cost estimates. You'll want to know a ballpark of what everything will cost, as going into it with no estimate in mind could leave you with a bigger hole in your wallet than expected.
Talk to Multiple Contractors
Don't talk to one and be done. Speak with multiple contractors to see what their prices are and what they can do. Be sure to check them out to know if they offer quality work and are trustworthy. This person will be building a piece of your home, so you want to make sure you pick the right one and get a decent price.
Set A Budget
Do not allow yourself to go over budget. Do your research and know an approximate estimate from your detailed plan, so you aren't surprised by anything. Calculate your income, expenses, loans and so on to know what you can truly afford. It's easy to get carried away with the renovation once you start, so your budget will help you remain practical.
Stick To The Plan
As mentioned above, do not stray from your well-calculated plan and budget. You've done all the research, so it'd be sad to let it all go down the drain. New appliances or lighting can wait - so know your plan and be honest with yourself about what you can afford.
Account For Hidden Costs
You will run into things that will end up costing more than expected - don't worry! This is why you made your plan. Within your plan, you should have picked a few things you could wait on if something more urgent came up. Know what you can trim from your original plan and budget in order to account for these hidden costs.
Congratulations on creating your plan and budget! Your home will look beautiful once the renovations are made, so be sure to get started the right way with these top tips.
Exchange Bank of Northeast Missouri
Member FDIC
Equal Housing Lender