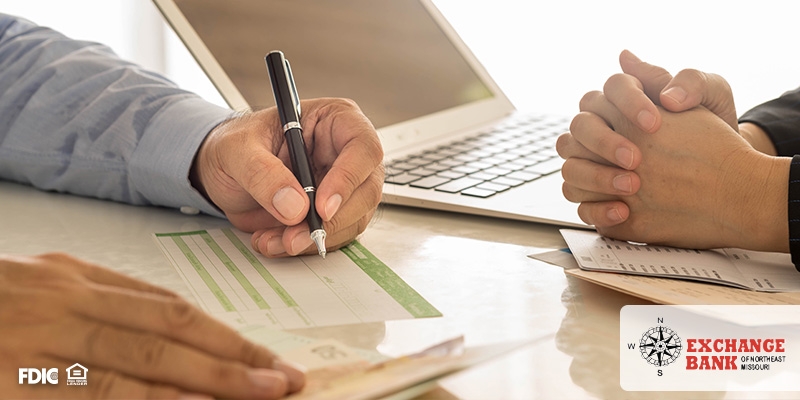 Is 2017 the year to venture into opening your own business? With start-up companies popping up like daisies, a great idea and an established business plan can make all the difference. Once you start planning your next entrepreneurial adventure, be sure you keep these top business DOs and DON'Ts in mind:
DO: Include one year's operating expenses in your business plan.
DON'T: Count your profit before you achieve it.
One of the most common reasons a business fails in its first two years is due to an insufficient amount of operating funds. While the ideal situation would yield profit in the early months of opening, more often than not, it takes time to become established before you have a consistent flow of revenue.
DO: Set up a website and create a marketing plan.
DON'T: Assume if you build it they will come.
In today's digital world, many businesses rely on social media and their website to bring potential customers to their business. Without this vital asset, you could be missing out on countless potential sales and new customers. The first and most important piece of your marketing plan should be a well-executed website that accurately depicts your business, along with the products and services you offer. To communicate best with your customers, we also recommend creating and managing a social media account. This adds both credibility and reliability to your growing business through customer reviews and messages.
DO: Go into an industry you love.
DON'T: Choose a business model only based on projected profits.
If you decide to start a business because you are passionate about the products or services you will offer, you are more likely to succeed. Passionate people inspire others, including your potential employees! When you hire others that share your enthusiasm for the business, you can ensure your customers will be well taken care of. Be sure to choose a business that can be enjoyable, while also being profitable. However, profit shouldn't be the only reason you start a business. If you know actuaries make great money, but don't know the first thing about advanced mathematics or risk assessment, you could be fighting an uphill battle.
With a growing arsenal of resources, next year is the perfect time to start the business you've always dreamed of. Our experienced commercial lenders can help you make the best financial plan for your future. Give us a call to get started today!
Exchange Bank of Northeast Missouri
Member FDIC
Equal Housing Lender